This tournament have some special requirements that is only applied here..
You must be at least 16 years of age at the time of the match starts.
The team must consist of at least 3/5 players residing within Northern Europe. Northern Europe countries include:
​
Denmark
Finland
Iceland
Norway
Sweden
United Kingdom
Ireland
There will be an ID check at a point through the tournament which will check age and region eligibility.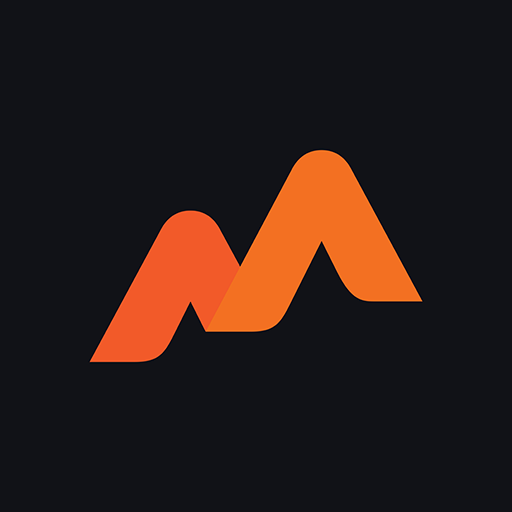 TG23: Valorant - Group C - Part of Beacon Circuit - Overview - Tournament
Closed for sign-up (will open when Group A & B is full)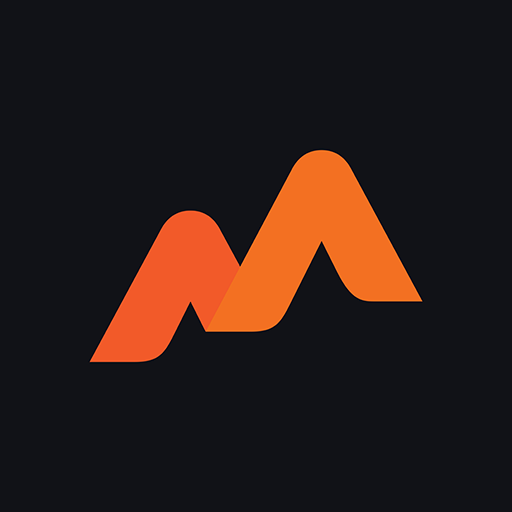 TG23: Valorant - Group D - Part of Beacon Circuit - Overview - Tournament
Closed for sign-up (will open when Group A & B is full)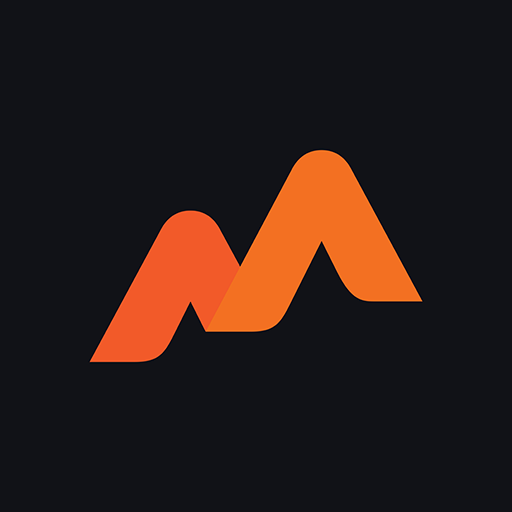 TG23: Valorant - Playoffs - Part of Beacon Circuit - Overview - Tournament
Winners from Groups will be invited to this bracket
Groups + Single Elimination
15,000.00 NOK ≈ 1,330.00 €